Because the right
words matter.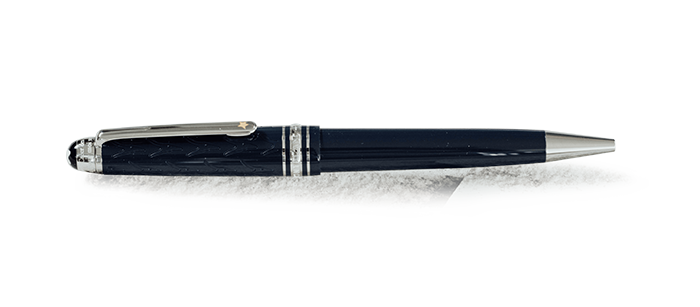 Are you content with your content?
You've tried online freelancers. You've tried agency writers. You still don't see content that generates leads.
You don't know how to find a good marketing writer and you want to stop wasting money on writers.
Great content writers should be easy to find.
My name is Richelle Wiseman and I understand how hard it is to find a good content writer. Not every writer is a fit for every company. Not every writer understands your company well before they start writing for you. 
I have been a professional writer for over twenty years. I know how to delve into your story, your brand, your niche, the problems you address and the solutions you provide. I can help your company generate leads from the quality content you deserve. 
Stop wasting time and money on content that doesn't work for you. 
Instead, schedule a call with me. 
Writing is an art and a science. Good content writing requires both. I can help with:
Website content  |  Blogs  |  eBooks  |  Lead Generating PDFs  |  Media Releases  |  Books
LinkedIn  |  Speeches  |  Content Creation  |  Scripts  |  Profiles  |  Releases
Your well written content builds connections which
lead to sales.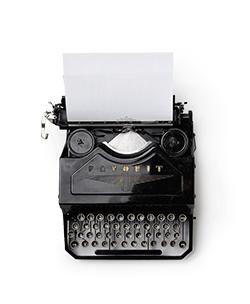 Download, "Why Content is Still King".
"Richelle is an extremely talented and well-rounded communications expert with strong academic and professional qualifications along with a wealth of experience and a skill set honed in the communications trenches. 
As Mayor of Calgary and in my international business activities after stepping down from public office, I have worked with some of the very best communications people in the country; people who have guided major public and private corporate ventures, government institutions, major events, and not-for-profits. I would have to say that Richelle ranks among the very best."
Al Duerr
CEO General Magnetics International
Former Mayor of Calgary