Everything we do involves communicating.
We all form ideas into words.
Getting the right words to express your ideas will determine the power of your message.
At Inscape Communications, we believe in the power of the right words to tell a story, to sell a service or product, to compel, educate, inspire, provoke, intrigue. To pique curiosity.
To cause a reader to "CLICK", to respond to a "CALL TO ACTION", to investigate further.
To want more…..
Weak words are forgotten. Creative words are remembered. Powerful words illicit emotion and action.
The key is finding the right words for to prompt the right response.
That's what we do.
Because the right words matter.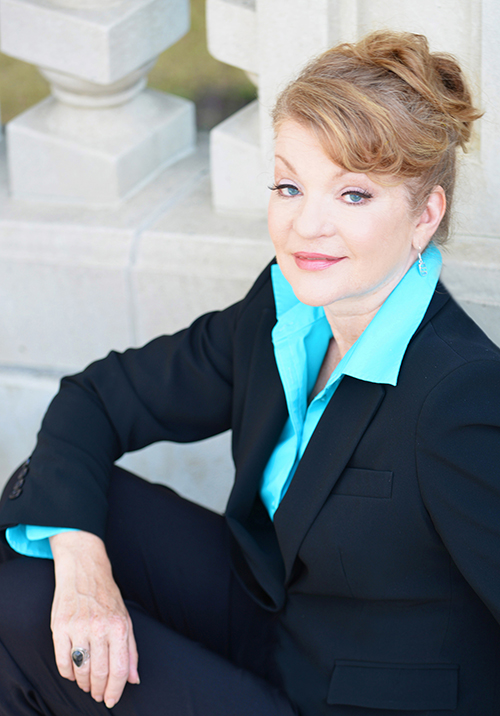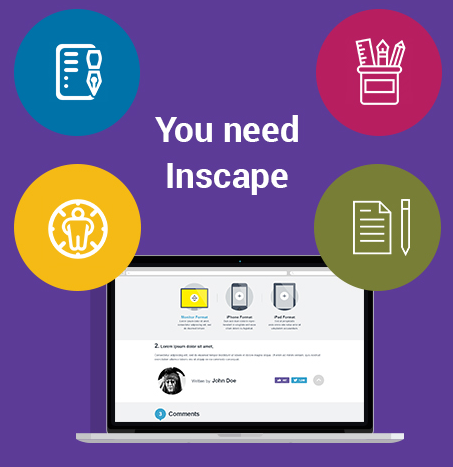 Let us capture your uniqueness with the right words.
Because the right words matter.
We are bombarded with thousands of words every day. Some pierce through the barrage. Most are lost. Our goal at Inscape Communications is to know and understand our clients' goals, uniqueness, their DNA….what sets them apart from the rest. We analyze the competition. We probe with the right questions to determine the words that will effectively "pierce" through the barrage of competing messages.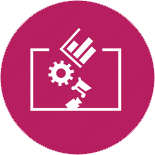 Marketing
Website Content
LinkedIn Profiles
Blogs
Marketing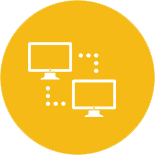 Communication
Strategic Communications Plans
Corporate Research, Speeches
Communications Audits
White Papers, Case Studies, Business Proposals/Plans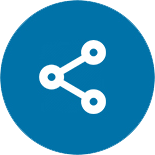 Media/Editorial
Feature articles
News
Op/Eds
Media releases
Media relations training